Finishline welcomes all types of work and or projects, from one-off prototypes to production.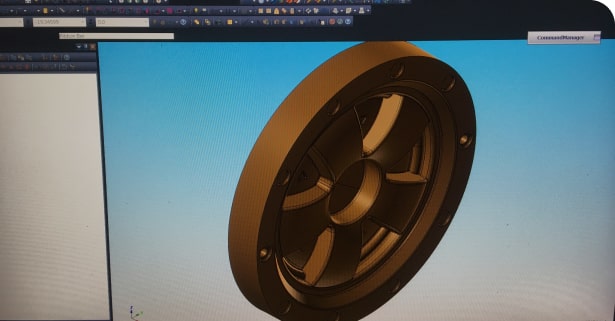 Finishline Advanced Composites offers design services, including CAD and CAM services. Whether we are working with existing files or assisting you in designing your product from scratch, FinishLine is here to support you and your company's projects.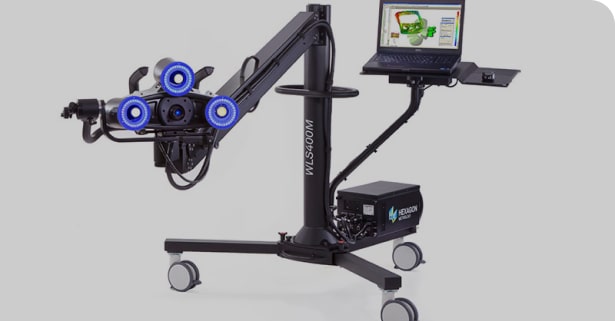 WHITE LIGHT SCANNER SERVICES
The Hexagon WLS400M white light scanner is a manually operated system used for 3D metrology, quality inspection, and digitizing. The system possesses unique measurement capabilities that highlight its value for various industrial applications.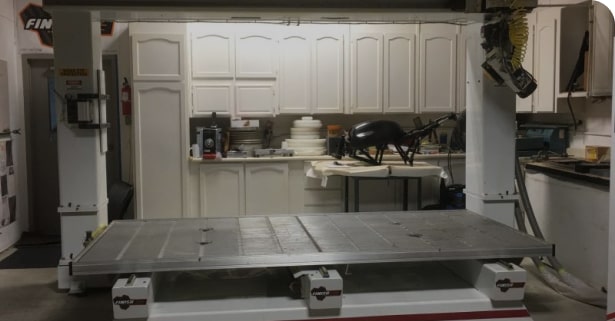 Finishline Advanced Composites offers CNC services. On-site, we have a 5-axis large format (5′ x 10′) vacuum-assisted table with 4′ of Z, 5′ of Y, and 10′ of X. We have the capability to machine objects of various sizes, ranging from small to large. Whether it involves machining parts, molds, or models, FinishLine can transform your ideas or drawings into the required g-code for machining the desired product.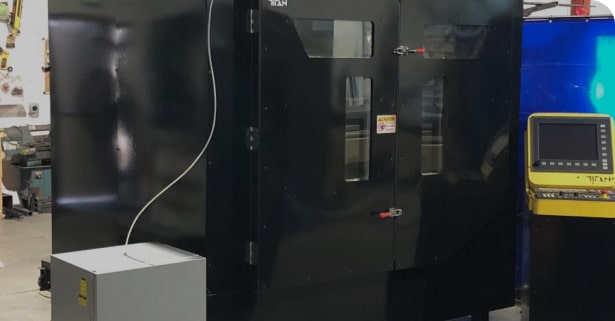 FinishLine's newest piece of equipment is a custom-built, large-format, high-temperature FDM 3D printer designed to specifications. It proudly holds the title of being the largest printer of its kind in the world, and it took precisely 4 years to complete from start to finish.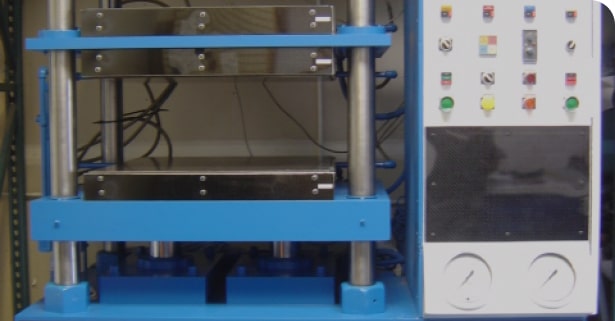 250 TON HYDRAULIC PRESS SERVICES
FLC has a 250 ton hydraulic press that serves for multiple uses in the composite or any industry.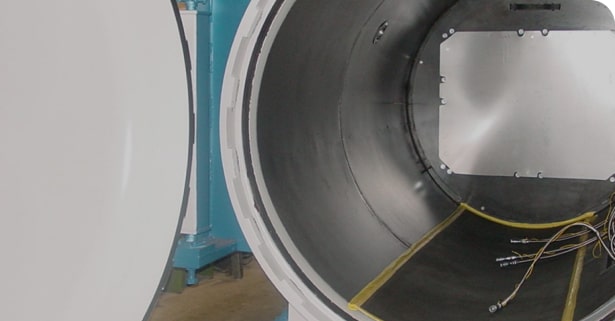 Finishline advanced composites has a small arsenal of autoclave machines. Ranging in different diameters and lengths to aid in the ability to take on small or large projects.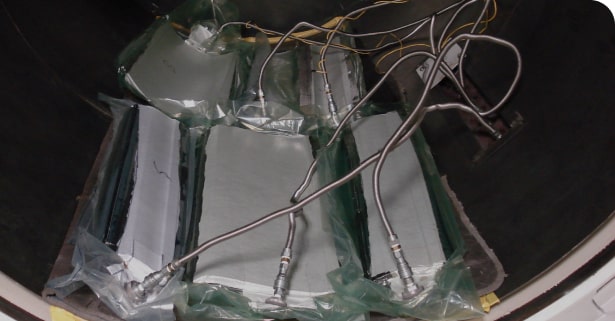 COMPOSITE TRAINING & CONSULTING SERVICES
With over 25 years of experience in the advanced composite industry and being certified in the field of composite training, FinishLine offers training and consulting services. Additionally, Finishline provides the option to bring the training and consulting to you or your company.