Finishline advanced composites has been doing prototypes for over two decades now.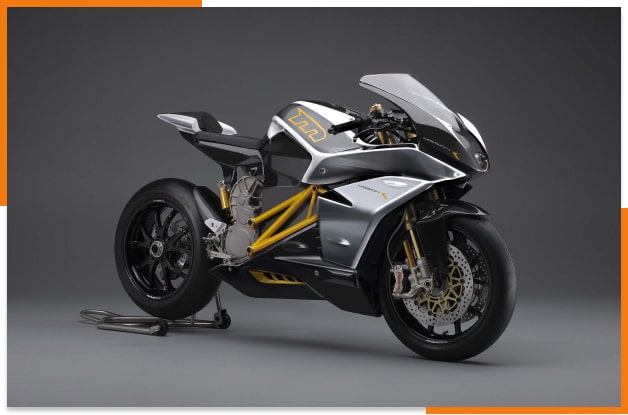 An integral part of the design process is prototyping. At Finishline Advanced Composites, our advanced composite prototype group is staffed by experienced engineers and seasoned composite craftsmen.
Composite prototyping can encompass a wide range, from simple test parts to fully functional production-ready assemblies. Frequently, individual components and sub-assemblies undergo rigorous testing to verify design parameters and ensure that the final product meets all the required specifications.
In addition to basic functionality, high-quality advanced composite/carbon fiber construction often offers clients the ability to utilize prototypes as marketing tools and, in most cases, provides sellable products. Our prototype team strives for production-level quality in both form and function, even during the early stages of product development.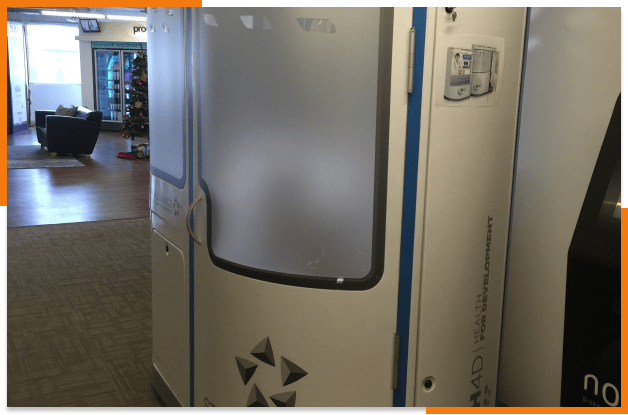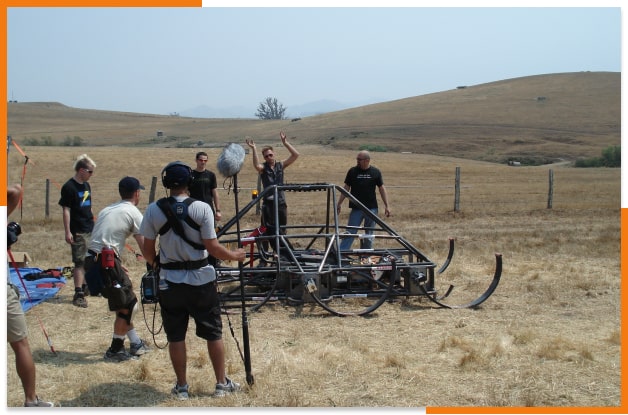 Finishline advanced composites innovative manufacturing methods include pre-preg lay-up and autoclave processing, wet lay-up, VARTM (vacuum assisted resin transfer molding), high temperature press molding just to name a few. Our 3-D printing services and CNC machining services ensures accuracy while maximizing material utilization.
We provide the highest level of fabrication, welding, assembly, finishing, painting, 3-D printing, CNC machining, and scanning. Our high precision measurement equipment and specialized machinery, equipment enables us to meet to the highest standards of quality, tight tolerances, and competitive leadtimes.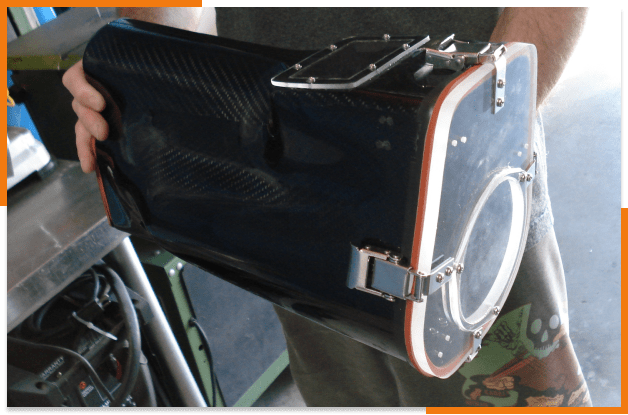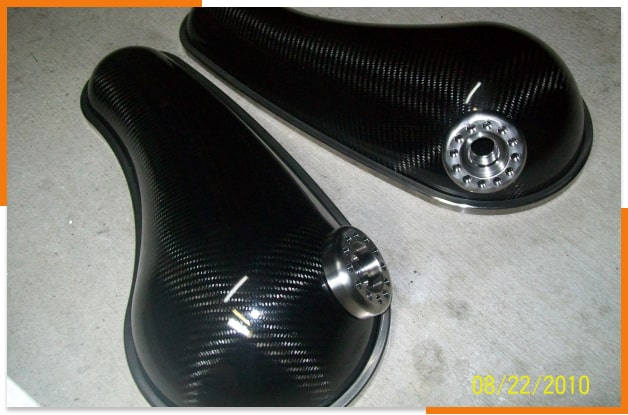 For more information regarding our advanced composites/carbon fiber prototype services or to discuss your specific applications needs, please don't hesitate to contact us. As experts in the carbon fiber/advanced composite industry with decades of combined experience, your satisfaction is of the utmost priority. We look forward to working with you on your upcoming projects.